Integration
Bank Millennium establishes relations with selected producers of financial accounting system/ERP (Bank's Partners) in order to integrate Millenet online banking system with their software.
Below you will find a list of financial accounting systems/ERP integrated with Millenet Link service.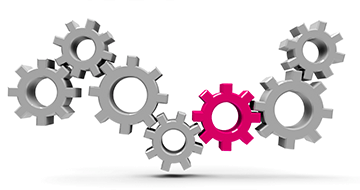 Systems integrated with Millenet Link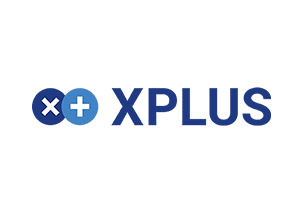 Microsoft Dynamics AX/365
The solution automates and integrates bilaterally (both sending and receiving data) Microsoft Dynamics AX system with Millenet online banking system.
The solution automates the process of creating payment messages based on Microsoft Dynamics AX payment sheets and sending them directly to Millenet online banking system. The functionality allows for downloading electronic bank statements (e.g. in automatic mode) and preliminary preparation for the decretion of selected transactions.
The software is a separate module in Microsoft Dynamics AX system of the Bank Client, it does not affect other functionalities and existing modifications.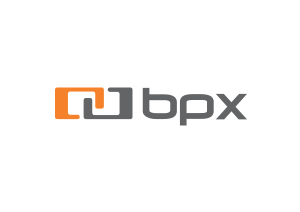 SAP ECC 6.0
Banking eXcellence allows for the integration of SAP system with Millenet online banking system by automating the payment process and the import and posting of bank statements. By collecting information about transfers in the central panel of payments and a rich functionality of authorization and reporting, the solution provides transparency and control over the process of settling liabilities.
The most important functionalities provided by Banking eXcellence include:
possibility of making transfers directly from SAP
display of transfer statuses
collection of bank statements
flexible, comprehensive payment report
Banking eXcellence does not require SAP PI.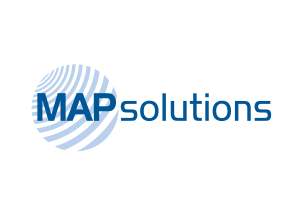 Sage Symfonia 2.0 Finanse i Księgowość
Sage Symfonia 50cloud Finanse i Księgowość
Sage Symfonia ERP Finanse i Księgowość
Sage Kadry i Płace One Payroll
The integration was carried out using Nasz Bank Professional application, which improves communication between Sage programs and Millenet online banking system. The program helps to avoid errors, which often occur when handling payments manually.
The program allows you to make transfers to Millenet, and then download and load bank statements to Sage programs.
The program also allows you to handle all payments in one place: on the basis of data from individual departments of the company orders for banks are created. After approval by the operator, they are transferred to the banking system.
All information is archived in the system, thanks to which it is possible to make lists of completed transfers.