Save and invest with us
The worlds of investing and saving are complementary. Each of them allows you to accomplish your objectives in a different way.
A combination of investments with saving will give you a sense of financial comfort, and will make your accumulated money grow more efficiently.
What are my expectations?

Investing

Potentially higher gain.

Saving

Relatively lower pre-defined gain.

From what amount can I start?

Investing

You can set up an investment product with as little as PLN 100.

Saving

You can deposit even the smallest amount in a savings account.

When can I use the money?

Investing

Usually has a long-term purpose so that the invested money can bring appropriate results.

Saving

You can withdraw the money at any time retaining the deposited principal.

Can I feel safe?

Investing

Investment products involve risk; however you can tailor it by choosing the right products.

Saving

You have certainty that you will get the entire deposited amount.

Risk vs. gain

Investing

Risk entails a potentially higher gain.

Saving

No risk means safety, but also puts a limit on the rate of return.

How to build your capital?

Investing

If you already have a safe financial cushion you can think of investment products to give the rest of your savings the opportunity to grow even more.

Saving

Allows building a safe financial cushion to give you a sense of financial comfort in the future. Try to set aside at least three times your monthly spending.
Safe basic

Assured yield

No risk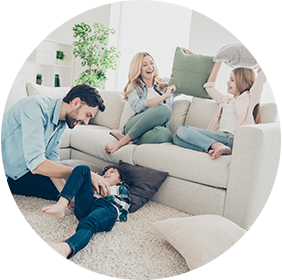 Profit Savings Account
Gain up to 2.6% p.a. for 92 days for new funds up to 100 000 PLN
Attractive interest rate on a deposit, with regular access to funds. Deposit and withdraw money as you need, without losing interest.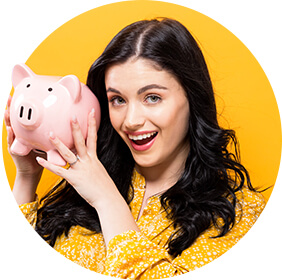 Term deposits
Yield p.a. up to 2.25% for 3 mo.
Will give you a fixed interest rate and guaranteed yield after a specific period.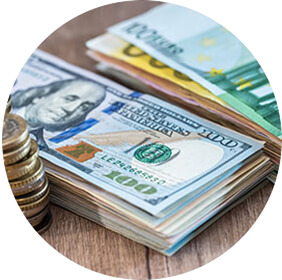 Konto Oszczędnościowe Walutowe
Kept in EUR and USD
Safe way of saving and multiplying your money in the foreign currency.
Chance for a bigger yield

Potentially higher yield

Diversified level of risk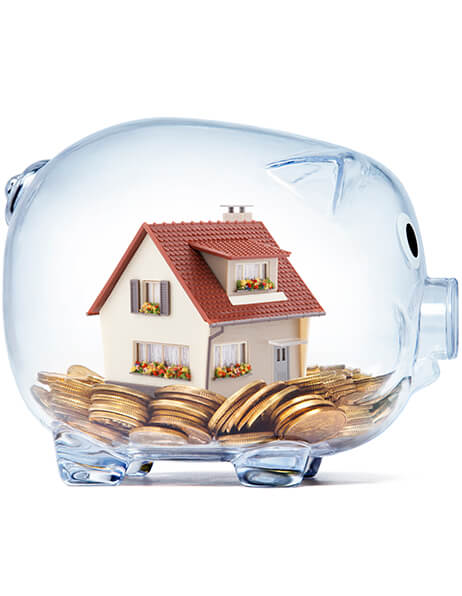 Structured deposits
Principal protection 100%
An investment with protection of principal and chances for higher yield than on a term deposit.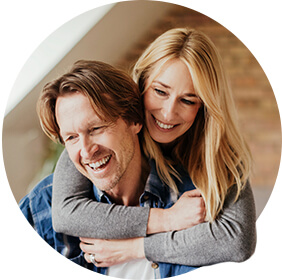 DuetPlus
Yield on the term deposit up to 3.50% p.a.
Combination of an attractive term deposit with investing in an investment fund.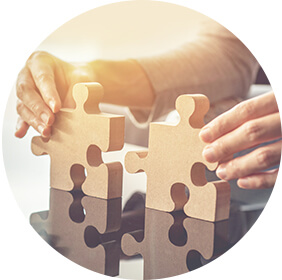 Wygodny Duet
Yield on the term deposit up to 3.50% p.a.
Combination of an attractive term deposit and life insurance with insurance capital funds under Wygodny Portfel Investment Programme.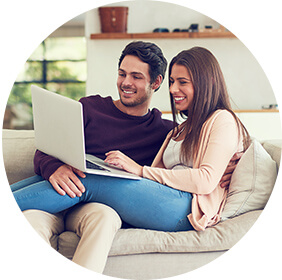 Depozyt w Duecie inwestycyjnym
Yield on the term deposit up to 3.3% p.a.
Combination of an attractive term deposit with an investment fund
Individual investing

Potentially highest yield

Diversified level of risk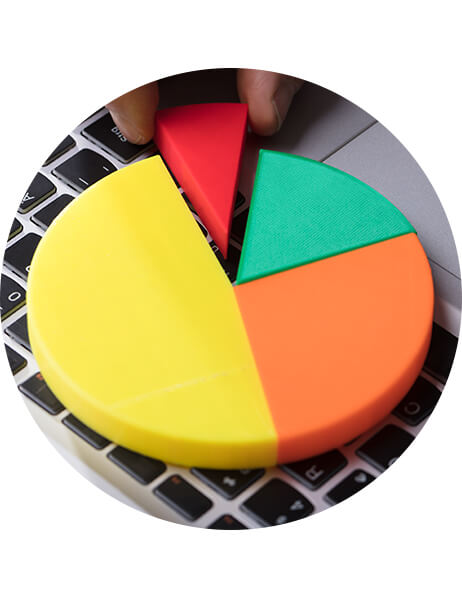 Investment funds
50% discount for category A participation units purchase in Millenet
An investment that you can adjust to yourself thanks to the 12 Millennium TFI funds


Millennium Investment Programme
0 PLN for payments and programme maintenance
3 ready to purchase plans to choose from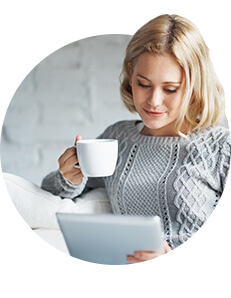 Wygodny Portfel Investment Programme
Minimum amount PLN 10 000
An investment programme linked with life insurance in Generali TU S.A.
Long-term and regularly

Diversified level of yield

Diversified level of risk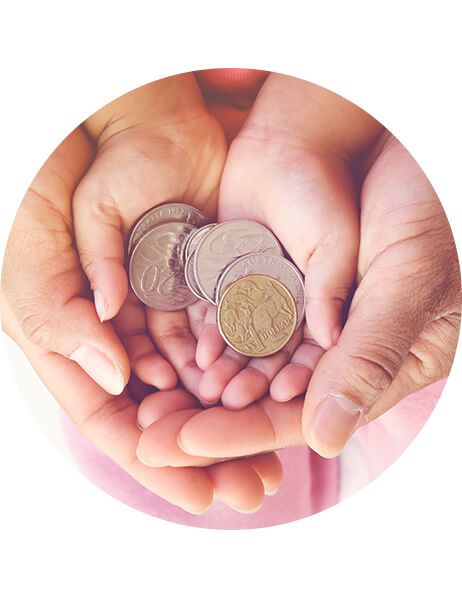 Przyszłość+ Investment Programme
Set-up and maintenance fee PLN 0
Flexible investment programme with initial amount as low as PLN 100.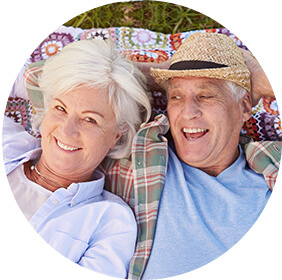 IKE - Individual Savings Retirement Account
Yield p.a. up to 3.00%
Discover a proved way to get an additional pension. A small amount is enough to start!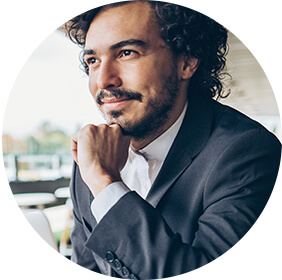 IKE - Individual Investment Retirement Account
May be free from 19% capital gains tax
A long-term investment without the need to make regular deposits.
MiFID
Markets in Financial Instruments Directive

MiFID (Markets in Financial Instruments Directive) is the European Directive concerning the market of financial instruments and products, which sets down a uniform legal framework for banks, brokerage houses as well as other brokerage operators in the European Union as well as in Iceland, Norway and Lichtenstein.

The MiFID Directive aims to enhance and harmonise Client protection in banks, increasing consistency and transparency of the operation of banks as well as increasing competitiveness on the financial instruments market.

---

Look here to find basic information about MiFID. More

---

Read about Client classification rules and the Bank's obligations. More

---

We will check, which financial instruments and products and investment services are appropriate for you. More

---

Read about the nature of financial instruments and products and related risks. More

---

We operate in a reliable way and in the Clients' best interest. More

---

Look here for all documents about MiFID in Bank Millennium. More

---

Any and all information contained in this COMMERCIAL PUBLICATION is purely of information nature and constitutes neither an offering in the meaning of the Act of 23 April 1964 Civil Code, nor a recommendation or an invitation addressed to anyone (or any group of people) to conclude transactions on financial instruments presented in it. In particular the information is not a service of investment, financial, tax, legal or any other advice.

The terms contained in this publication are for orientation. Any prices and/or specimen transactions are for illustration purposes only and do not constitute an offer of concluding a transaction on such terms or the indication that a transaction on these terms is feasible. Moreover, no calculations or results presented in this publication guarantee future profits. The actual terms of a transaction on financial instruments will be based on market terms established at the moment of its conclusion. Any available price quotations or analyses contained in this publication have been prepared on the basis of assumptions and parameters reflecting the assessment or choice made by the Bank. The Bank shall provide no guarantee of precision, completeness or reasonableness of such quotations or analyses.

The recipient of the information in this publication shall exclusively bear the risk of its using in particular with respect to investment decisions on its basis.

Financial transactions involve risk presented in "Description of Risk Involved with Financial Instruments and Products for Private Persons in Bank Millennium S.A.", available in branches and on the Bank's website www.bankmillennium.pl.

Anyone who purchases a financial instrument shall accept and bear liability under tax obligations resulting from binding regulations. In view of the above risks and circumstances the Bank's clients should have sufficient knowledge and experience to assess the nature of each financial transaction entertained by them and its associated risk. If in any doubt, clients should use the services of a tax, legal or investment advisor. The Bank shall communicate any additional information which will be validly asked for by the Client to enable him the assessment of the risks and nature of the transaction.

The dissemination and distribution of certain financial instruments and trading in them may be subject to certain limitations with respect to certain persons and states, in accordance with appropriate legislation. Financial instruments can be offered and traded exclusively in compliance with the appropriate provisions of law.

Money invested in: Millennium Fundusz Inwestycyjny Otwarty, Millennium Specjalistyczny Fundusz Inwestycyjny Otwarty, Indywidualne Konto Emerytalne Inwestycyjne, Program Inwestycyjny Przyszłość+, Program Inwestycyjny Wygodny Portfel is not protected by the statutory guarantee scheme of Bank Guarantee Fund. Money invested in Lokata strukturyzowana structured deposit, Konto Oszczędnościowe savings account, Konto Oszczędnościowe Profit savings account, Lokata terminowa term deposit, Konto Oszczędnościowe Walutowe foreign currency savings account, and Indywidualane Konto Emerytalne individual savings retirement account is protected by BFG in keeping with the Act of 10 June 2016 on the Bank Guarantee Fund, Deposit Guarantee Scheme and Resolution.