It's time to start own business.
Do it with us!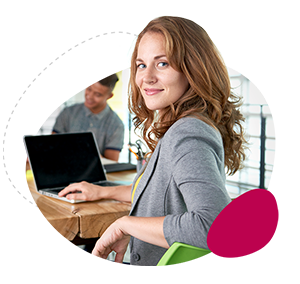 ---
You can count on us! If doubts or questions arise while filling in the application, start a free chat with our expert. You can find the application in the mobile app and Millenet.
Business account with even 2000 PLN bonus
Open Konto Mój Biznes account, log in to the mobile app, deposit min. 1000 PLN (if your company has been operating for less than half a year) or min. 3000 PLN (if it has been operating for more than half a year) and make min. 1 transfer to ZUS in each of the following 6 months, and you can receive: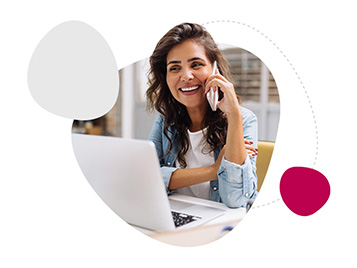 up to 500 PLN - get 5% of fuel expenses, if you pay by business card
500 PLN - if you sign an agreement for a payment terminal and provide min. 1000 PLN of incoming transactions till the end of August 2023
500 PLN - if you sign an agreement for a leasing in the amount of min. 30 000 PLN till the end of January 2024
500 PLN - if you take cash loan for entrepreneurs in the amount of min. 30 000 zł till the end of January 2024
---
"Wybierz konto firmowe z premią" promotion lasts till 30.06.2023. Limit: 7500 accounts. Details in regulations.
2 years free of charge
Open Konto Mój Biznes account in promotion and pay for 2 years: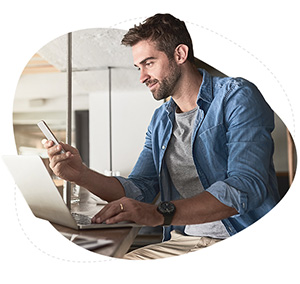 0 PLN for maintaining a payment account in PLN

0 PLN for maintaining a foreign currency account in GBP, EUR, CHF, USD

0 PLN annual fee for Millennium Visa Business credit card
---
Promotion "Zyskaj z kontem dla Biznesu - edycja trzecia" runs from 1.04.2023 until further notice. The Bank will inform on its website about its completion at least 7 days in advance.
Details in the regulations.
Legal note
Opening a business is a first and the most important step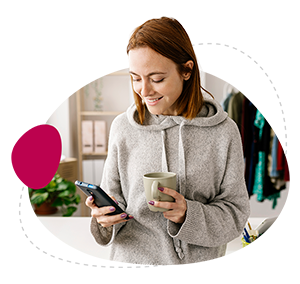 sending a VAT declaration (if your business is obliged to it)

reporting yourself, your employees and family members to ZUS

checking whether you need a permit or license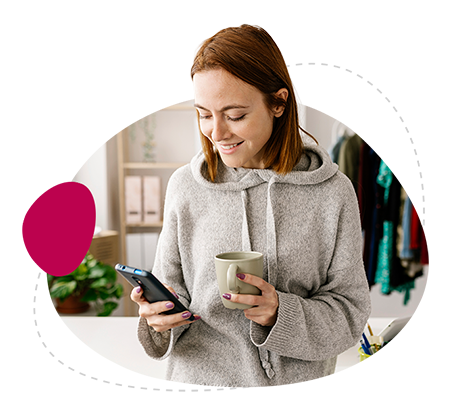 FAQ
You can open business online if you're the Customer of our Bank and you have:

at least 18 years old
a citizen of Poland
Polish identity card
Polish address of residence

Remember that you can open a business if your identity was confirmed in our branch (e.g. during account opening).

You need Trusted Profile created with our Bank in order to sigh the application.

Yes. We don't charge any fees for sending your application of registering business in CEIDG.

You can fill in the application in mobile app or Millenet. Check in MilleAdministration tab.

You can start a chat with our expert any time if you need help in filling in the application. Remember that our experts don't act as advisors - they'll not support you on PKD codes or taxation form.

Before you fill in the application, think about:

legal and short business name
date of operation
PKD codes (max. 9)
type of taxation
how the bookkeeping service will be provided: by yourself or by accounting office
make sure you don't need a permit, license or relevant authorization to operate

In Millenet and mobile app you'll find a simple application - you can complete it in several minutes. Sending the application starts the process of registering your company in CEIDG, assigning REGON and NIP. In addition, we'll open Konto Mój Biznes account with a debit card for you.

You track the status of your application in Millenet and the app. When your company is registered, we activate your new account. You will conveniently log in to it like to a personal account.

Now it's your turn. You need to file a ZZA form in ZUS. If you're a VAT payer, file VAT-R form in the tax office. And it's done!