What will you gain if you join us?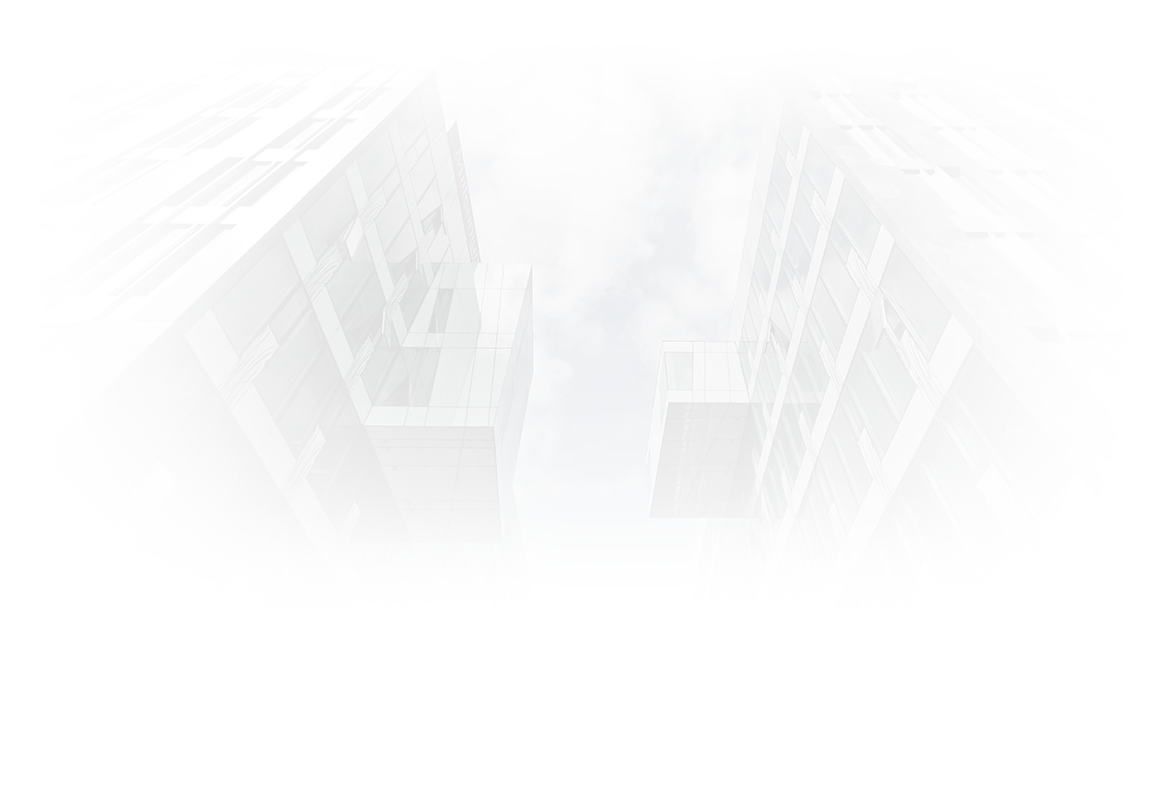 You will learn about the way of working in a modern financial institution.
You will take an active part in the tasks and projects of the selected department.
You will learn new technologies, systems, tools and work methodology.
You can submit your own initiatives, solution suggestions and improvements.
You will work in a competent and friendly team.
You will gain a chance for employment and further development.
Practice schedule
1

Practice schedule -

Application (March-May)

Already in March, we publish practice offers on our website diversified in terms of professional areas and tasks. We are waiting for your CV until the end of May. Do not be late!

2

Practice schedule -

Recruitment interview (May-June)

We will invite you to a meeting where we will get to know each other better and talk about your future tasks and expectations. We keep our fingers crossed!

3

Practice schedule -

Practice plan (July-September)

Welcome on board! You start with an initial training during which you will learn about our organizational culture and principles. You will receive tasks for self-implementation and you will participate in ongoing projects.

4

Practice schedule -

Practice completion (end of September)

You will receive a diploma confirming your practice, and the best will gain a chance for regular employment. We will be pleased to meet you again.
Areas where you can develop
We know that people are different. That's why you have many opportunities
Marketing and product development

It is responsible for business creation and management of products and services offer and their valuation.

Credit decisions

It performs analysis of our Clients' creditworthiness and transaction risk.

Electronic banking

It designs and develops a website, online banking system and mobile application.

Corporate banking

It serves business entities in the field of financing their needs and investing funds.

Marketing communication

It is responsible for the marketing communication strategy in the field of branding, business line communication, products and services.

Projects, processes and quality

It deals with the implementation of optimization and development projects at the Bank.

Eviction and restructuring

It is responsible for operations related to Clients' debt and is constantly looking for beneficial solutions for them.

Risk management

It defines and implements models for estimating and monitoring the Bank's risk level.

IT

It develops and improves web and mobile applications such as transaction systems, CRM systems, card and credit applications.
Where you can work as a trainee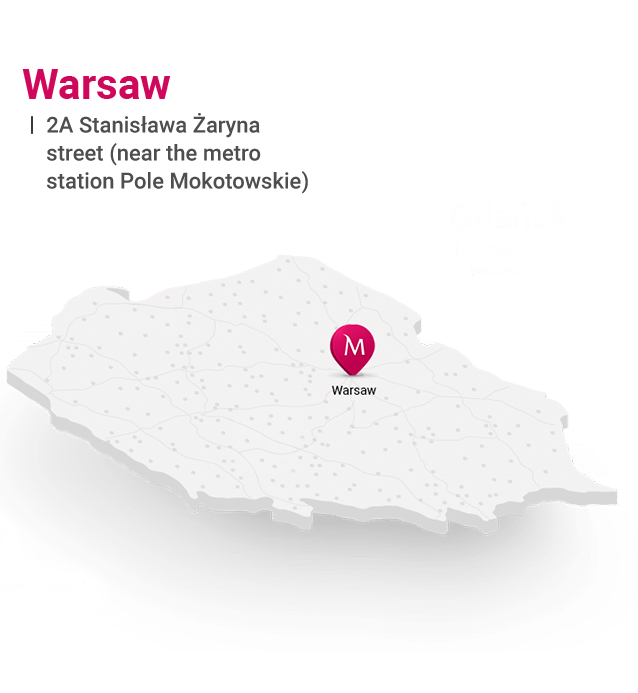 How about a regular job that you can reconcile with your studies?
Contact center

work in Warsaw or Wrocław
professional customer service: by phone, e-mail and via chat
the opportunity to gain first banking experience

IT department

work in Warsaw, Gdańsk or Wrocław
the ability to create solutions that are used by approximately 1.5 million users on a daily basis
various positions: programmer, analyst or tester