About our team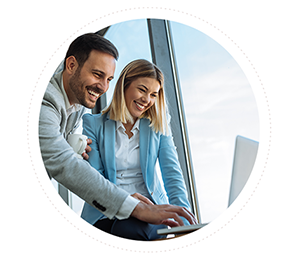 Corporate Banking area focuses on:
medium and large enterprises segment
institutions and units from the public sector
---
Every day, the team of Corporate Banking experts participates in specialized financial transactions, supports Clients in the areas of purchasing, sales and investment policy, liquidity management, organization of flows and ensures transaction security.
---
Who are we looking for?
Corporate Client Advisor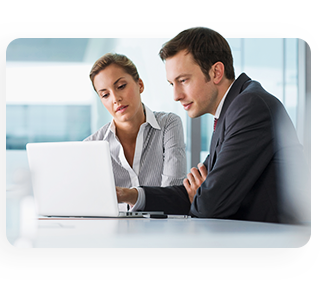 Comprehensively meet the needs of enterprises – both everyday and those related to development challenges. The Corporate Client Advisor knows the specifics of the Client's business, industry and region. He proposes to the Client ways of financing current and investment activities, e.g. construction or expansion of a production facility, company headquarters or warehouse space. In addition, he offers new banking products and services, remembers the terms of loan agreements and initiates their renewal, as well as acquires new Clients.
Corporate Service Consultant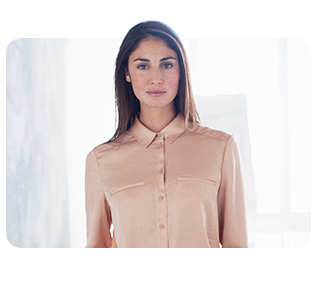 Plays the role of a Client relationship supervisor, is an expert in operational matters, as well as a person completing transactions and processes. He works in a sales team with a selected Advisor. He cares about the quality of service and supports the Client in operational issues – from the sales process and pre- and after-sales service to completing and managing the documentation flow. He also participates in the credit process, the process of starting transactions and opening accounts.
In Corporate Banking area, industry experts, specialists in transactional banking, treasury products, structured financing, factoring and trade financing, leasing etc. provide support to Advisors and Consultants.
How to join
1

How to join -

Application

Choose the job offer you are interested in and fill out the recruitment form.

2

How to join -

Meeting

We will call you and invite you to a meeting with a representative of the HR department and the manager of your future team.

3

How to join -

Feedback

We will contact each person involved in the recruitment process by phone or send an e-mail and inform about the recruitment result.