Zatrzymaj rotowanie bennrów
Promoted offers
Technological loan

Financing investment in new technologies

Manage company finances on your phone

Meet the new, simple and convenient mobile app - have everything under control

Be the change leader

Join the CFO Club, a unique initiative for chief financial officers

eBOK Millennium Leasing

Check the electronic Millennium Leasing Customer Service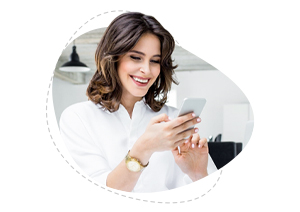 Mobile banking
Always and everywhereProvides secure access to accounts anytime and anywhere. Enables checking account and card balances as well as making transfers with a smartphone or tablet.
More
Mobile banking
Electronic banking
Conveniently and safelyA user-friendly Internet banking system with generous functionality range to provide full and convenient access to finances. Use it for fast banking.
More
Electronic banking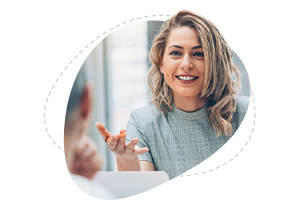 Corporate centres
Everywhere you needIn corporate centres of Bank Millennium located in the largest cities of Poland you can meet with your Advisor or Product Specialist and discuss all matters concerning company's finances in comfortable environment.
Find corporate centres