Biznes account - Biznes - Bank Millennium
We welcome new Clients with a promotion
Benefit with business account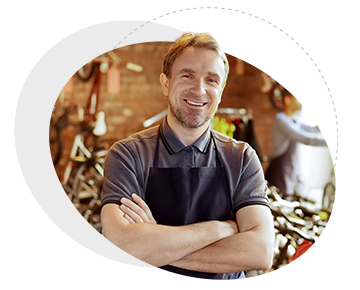 open Biznes Account at any Bank Millennium branch

pay only 9 PLN/monthly for account maintenance for 24 months

0 PLN in promotion for 2 years for business account maintenance in USD, EUR, GBP, CHF
0 PLN annual fee for Millennium Visa Business credit card
About the account
Biznes Account is the basic account offered to the self-employed and small business. This account is a modern tool to help you manage everyday finances.
Benefits of Biznes Account:
0 PLN for online transfers to Social Security Institution (ZUS) and Tax Office
0 PLN for online domestic transfers in PLN or in a foreign currency to accounts in Bank Millennium
0 PLN for cash withdrawals from Bank Millennium`s ATMs and just 1 PLN from Santander Bank Polska and Planet Cash ATMs
convenient access to the account through Millenet and mobile banking
The details are available in the regulations "General terms and conditions of opening and running bank accounts for Business Clients in Bank Millennium S.A. (in Polish)" and Price list (in Polish).Funds on Biznes Account are guaranteed by BFG, pursuant to the Banking Guarantee Fund act.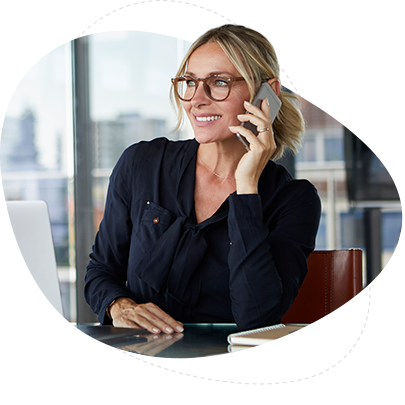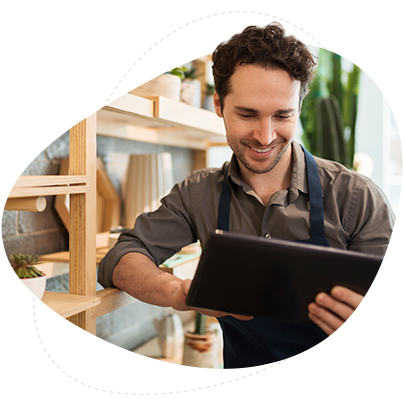 Additional services
You have access to additional services linked with the Biznes Account:
debit card (Millennium Visa Executive Electron) and credit card (Millennium Visa Business)

closed cash deposits

closed deposits with the option of transport, enabling them to be made at the company's headquarters (car collection)

night safe deposits

AIPP automatic identification of incoming payments
Additional services require separate agreements. For further details please contact Bank branch.
How to use
Millenet

It is an intuitive online banking system with automatic identification of incoming payments, easy transaction search and a number of other useful functions.

Mobile app

If you want to keep your account close, download and activate our free mobile application. Thanks to it, you can quickly check your balance or make a transfer, also to Social Security Institution (ZUS) and Tax Office.

Branches and ATMs

You can conveniently use the network of branches as well as standard and deposit ATMs throughout Poland.
How to get
Call us(Call charges according to your telephone company's costs)

801 331 331
Legal note
Legal note

In the "Zyskaj z kontem dla Biznesu – edycja druga" promotion (hereinafter: "the Promotion") during 24 months the fee for keeping Konto Mój Biznes account shall be 0 PLN, for Konto Biznes it shall be 9 PLN, for an FX account 0 PLN. The annual fee for a Millennium VISA Business credit card shall be 0 PLN. The Promotion is available to entities, which were not party to an agreement on a settlement account in PLN for Biznes Customers in 2021 and which agreed to all marketing consents. Concluding at least a Konto Mój Biznes or Konto Biznes account in PLN shall be deemed as joining the Promotion. The Promotion shall be valid from 01.04.2022 until the end of the Promotion, about which the Bank shall inform on the website www.bankmillennium.pl/biznes/rachunki-biezace. Details are stipulated in "Zyskaj z kontem dla Biznesu – edycja druga" Promotion Regulations available in the Bank's branches and on www.bankmillennium.pl

Fees, interest rate and details of the accounts offering, the Promotion are provided in the Price List for Biznes Customers as well as the Price List - BLIK Mobile Payments, and also in Terms and Conditions on Opening and Keeping Bank Accounts Biznes Customers in Bank Millennium S.A., "Zyskaj z kontem dla Biznesu" Promotion Regulations - in Polishlink otwiera się w nowym oknie available on www.bankmillennium.pl and in Millennium branches.