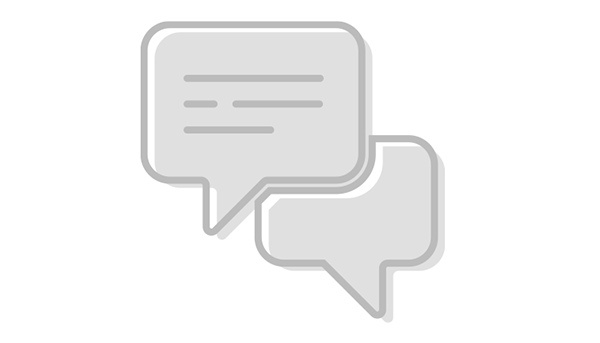 In reference to epidemiological situation in Poland we would like to remind you:
Bank safely from the comfort of your home, using mobile app and online banking system
If you can – do your shopping as well as payments online
In traditional stores make contactless payments by card or phone
Only if you need cash, use an ATM
Please beware of scammers sending false SMS messages claiming your funds are blocked and follow these basic security rules >
---
---
You can do so much without leaving your home
Remember that in Millenet and mobile app you will make most transactions safely and remotely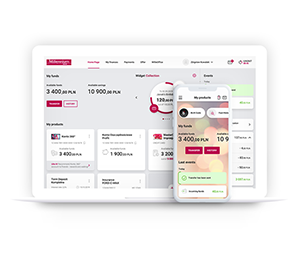 Bank Millennium mobile app and Millenet online banking system are available 24/7

using MilleAdministration section in Millenet you can log in to PUE ZUS platform, where you can easily e.g. apply to benefit from exemption from ZUS

pay for your shopping - with online transfer, BLIK or contactless payments by phone
BGK guarantees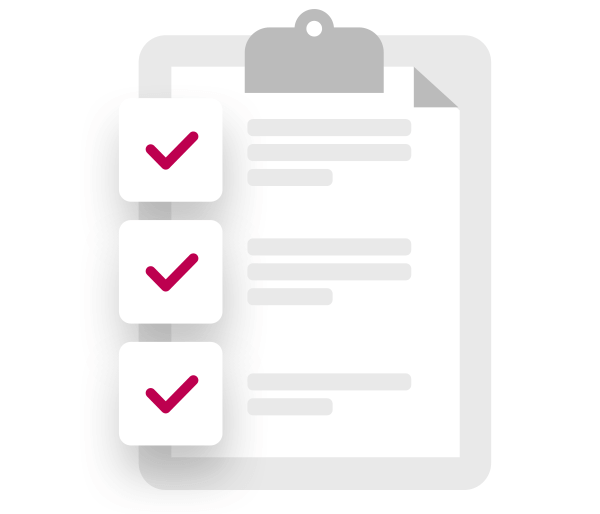 For small and medium enterprises (SMEs) we offer a program using BGK guarantees under new, more favorable conditions, introduced to reduce the effects of the COVID-19 pandemic:
increase the guarantee range to 80% of the loan amount, for new guarantees and in the event of renewal or increase of the loan amount,
no BGK commission for granting the guarantee,
extension of the maximum guarantee period to 39 months for a working capital credit.
---

During the pandemic the Bank maintains for you access to all service channels and possibility of cooperation regarding all products and services
To limit the spread of the virus, most of our employees work remotely from home, but ensure full availability and willingness to support your business. Bank Advisors are at your disposal - they are the first line of contact in all matters related to ongoing banking services. Technical support for electronic banking channels is available unchanged on business days from Monday to Friday from 8:00 a.m. to 18:00 p.m. under the number: 801 632 632.
Most of the Bank Millennium branches are open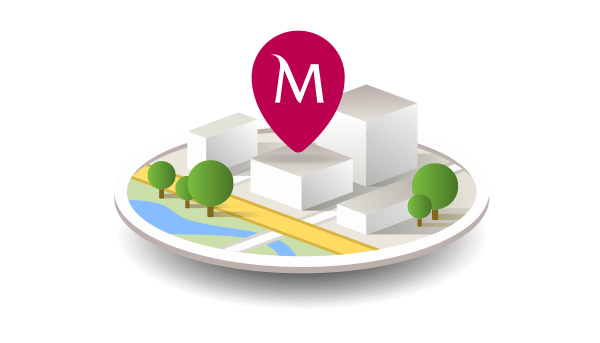 Due to the current recommendations of the Minister of Health, some branches may function differently than usual. Before your visit, check the opening hours of the branch you want to visit. Details can be found on our website >
If you don't feel completely healthy, you have a cough, sore throat, fever or other symptoms, we advise you to skip the visit in the branch and to get in contact with a doctor.
Keep in mind that most operations and payments can be done safely from home in Millenet or the mobile app.
---
In case if you will go to a Branch, remember about a few safety rules:
In the coming days, due to a special protection against illnesses, a fewer number of Clients may stay at the branch. Our employees will ensure to control the situation in this respect.
Please keep a safe distance during your visit from other people.
Withdraw cash from an ATM by card or BLIK, or the notice of withdrawl please submit to a teller. For your safety we clean devices located in our branches on a daily basis. We use both specialized cleaning agents for electronic equipment as well as disinfectants for the keypads.
Service for people over 60 years of age
In all branches, from Monday to Friday, from 10 a.m. till 12 p.m. we serve Clients over 60 years of age in the first place.
---
In addition, we ensure that your money is secure. You can find more information about this topic on the Bank Guarantee Fund website. Keep in mind that for the majority of our accounts, cash withdrawals from any ATM are free of charge.