A grant from Millennium Foundation was used by employees of a Bank Millennium branch from Kujawsko – Pomorskie Voivodeship to create a library in the Children's Home in Trzemeszno.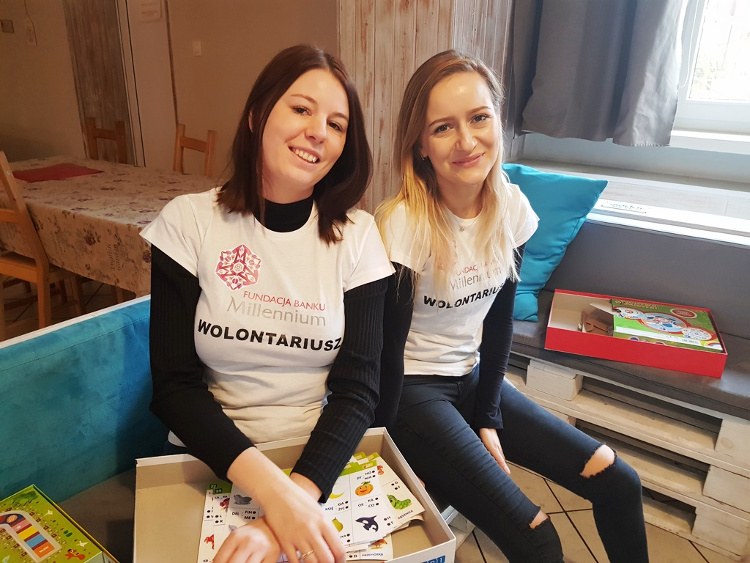 The action followed-up on last year's project to promote readership in small towns, when the volunteers provided the library in the Schools Complex in Mogilno with essential aids.
This year the beneficiary was the Children's Home in Trzemeszno, which received specialist literature and teaching aids, audiobooks as well as playback devices. In order to inspire children with a passion for literature, the volunteers spent time with them reading books and also organised games and competitions.
Apart from promoting readership in local communities the volunteers play an active role in the school in Mogilno – using meetings to talk about volunteering; tell the children what working in a bank is all about; attend fairs and open doors organised in school. They also conduct entrepreneurship classes – so far they have trained almost 1000 pupils.