More than ten volunteers from Bank Millennium took part in the redo of the day room at the Child Endocrinology and Diabetology Ward in Kielce.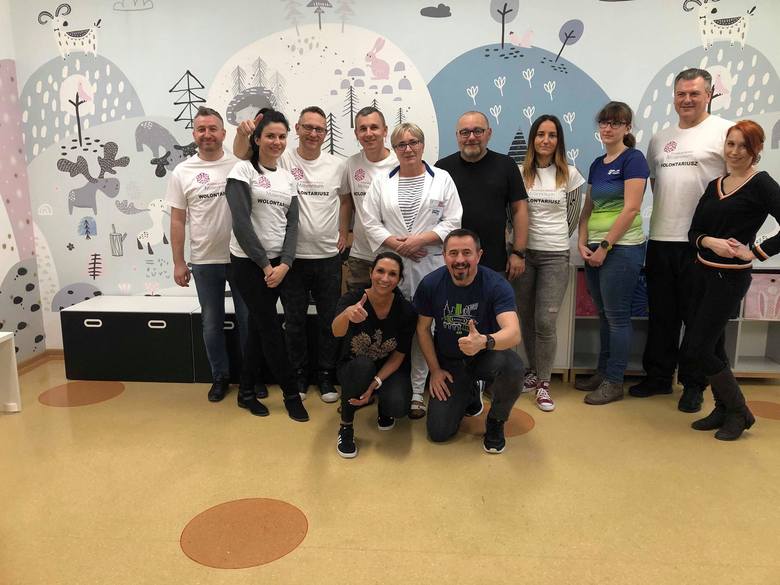 The grant from Bank Millennium Foundation was used to buy new furniture and thanks to the support from numerous individual donors a readers' area was created in the day room, a place for motor skills activities as well as a comfy relaxation corner. The children can now spend their time in a beautifully painted room, with new furniture, educational materials, games and books. In these new surroundings the children and their parents staying in the Ward will - at least for a moment - be able to forget about the stress of their illness.
In order to support and help the children, the volunteers also donated 5 litres of blood, so needed in this Ward.