The another edition of the Financial ABC - financial education programme for preschoolers has been completed. As part of the 5th edition of the project, over 400 workshops were held to train over 10,000 children from 120 kindergartens.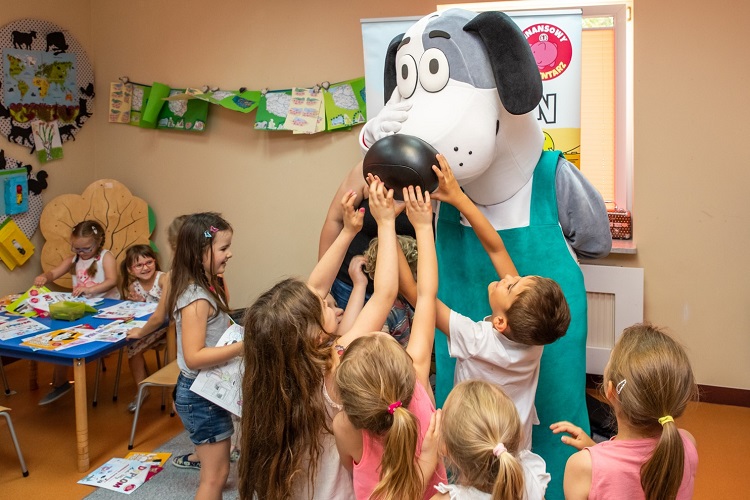 Financial ABCs is a proprietary kindergarten kids financial education programme of Bank Millennium Foundation under the honorary sponsorship of the Minister of Education and the Children's Ombudsman. Its purpose is to explain to the children - through play and games - the meaning of basic financial terms. During workshops organised in kindergartens children learn what money is, where it comes from and what is its value; what a cash machine and credit card are for; how a need differs from a desire and why it makes sense to save. In the world of finance The children are introduced in the world of finance by a nice dog, Mr. Sebastian. In addition to the organization of training in kindergartens, the Foundation conducts open workshops in public spaces for all the willing children. For purposes of the programme, also with help of volunteers, special educational materials were prepared – including books available also in Millennium branches in children's corners. Financial Primer is well-liked and appreciated not only by kindergartens, but also by independent institutions. This year, the program took first place in the "Golden Banker" competition in the category "Socially sensitive bank".
During three years of the life of the project almost 43,000 children from approx. 500 kindergartens all over Poland were trained.