Most of the Bank Millennium branches will be open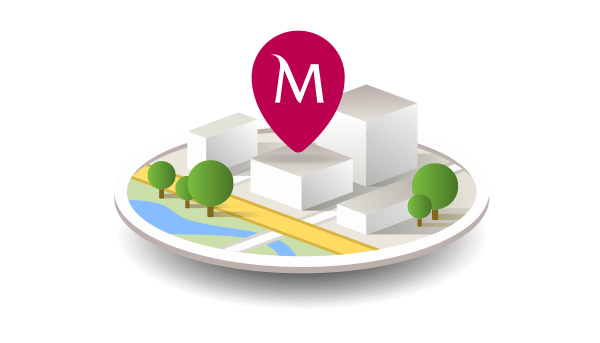 However, due to the increased protection against infectious diseases and the decisions of the Minister of Health on 13 March 2020 regarding the announcement of an epidemic emergency at the territory of Republic of Poland, some branches may function differently than usual. Before your visit, make sure that the branch you want to go to is open.
If you don't feel completely healthy, you have a cough, sore throat, fever or other symptoms, we advise you to skip the visit in the branch and to get in contact with a doctor.
Keep in mind that most operations and payments can be done safely from home in Millenet or the mobile app. Check how we operate in reference to the epidemic threat >
---
In case if you will go to a Branch, remember about a few safety rules:
In the coming days, due to a special protection against illnesses, a fewer number of Clients may stay at the branch. Our employees will ensure to control the situation in this respect.
Please keep a safe distance during your visit, as recommended at least 2 meters from other people.
Withdraw cash from an ATM by card or BLIK, or the notice of withdrawl please submit to a teller. For your safety we clean devices located in our branches on a daily basis. We use both specialized cleaning agents for electronic equipment as well as disinfectants for the keypads.
Perform foreign currency transactions cashless and online. As a result of temporary air traffic suspension in Poland, cash withdrawals in foreign currency are currently limited. We are looking for alternative methods of delivering it
Service for people over 60 years of age
In all branches, from Monday to Friday, from 10 a.m. till 12 p.m. we serve Clients over 60 years of age in the first place.
---
In addition, we ensure that your money is secure. You can find more information about this topic on the Bank Guarantee Fund website. Keep in mind that for the majority of our accounts, cash withdrawals from any ATM are free of charge.