Loan benefits
Check what distinguishes a loan with a guarantee from the BGK Liquidity Guarantee Fund and what you can gain from it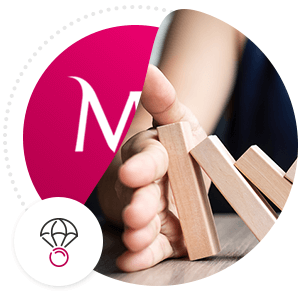 the only BGK guarantee for large enterprises
high level of security in the form of guarantee up to 80% of the loan capital
high guarantee amount to 200 million PLN
the guarantee is also available to entrepreneurs who have used the aid limit under the de minimis guarantee (applies to medium-sized enterprises)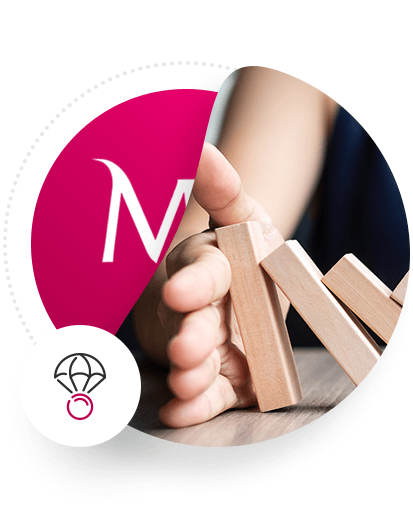 Frequently asked questions
resident companies employing 50 people and more and with revenues and/or balance sheet total of 10 million EUR and more
companies that as of 1 February 2020 did not have arrears to the Tax Office, ZUS/KRUS and the Bank

The BGK guarantee under the Liquidity Guarantee Fund may be a renewable and non-renewable loan and granted after 1 March 2020.

No. A loan covered by the BGK Liquidity Guarantee Fund may not be used to repay other loans.

No. Enterprises from all industries can apply for guarantees.

For more information on guarantee from the Liquidity Guarantee Fund, please visit BGK website.