About recipient financing program
Do your business customers want deferred payment terms? Do you want to keep your financial liquidity? We will convert your invoices into cash even before the due date. We will let your recipients pay after the due date at their expense.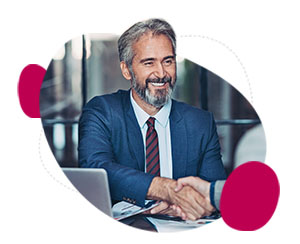 increase your turnover with your recipients

receive funds from us on the due date at the latest

let us administrate the receivables

support your recipients by offering them a financing program for your supplies on favorable terms, without examining their creditworthiness
FAQ
We will agree on the rules of accepting your recipients to the program. You decide which ones to include.

They will sign agreements with us regulating the rules of financing receivables after the due date of the invoice payment.

Yes, you will get access to the WEB Faktor application, in which you specify which receivables are to be financed.