The redemption of subsidies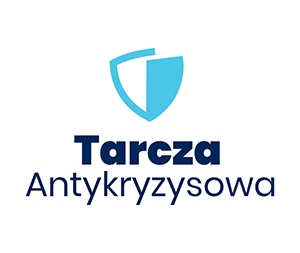 The process of redemption of the subsidies granted under the PFR Financial Shield 1.0 will start after 29 April 2021.
The amendment to the Financial Shield 1.0 regulations with regard to redemption regulations will be published on the PFR website no later than 9 April 2021.
We would like to remind you that companies whose activities are carried out in one or more of 54 PKD codes and who have benefited from the PFR Financial Shield 2.0 will be able to benefit from 100% redemption of subsidies after meeting the formal conditions.
From 15 April – similarly to the implementation of Shield 1.0 and Shield 2.0 – PFR will start daily open online training for entrepreneurs on the principles of settling and redemption of the PFR Financial Shield 1.0. Information on registration and workshop dates will be available at PFR websitelink opens in a new window from 7 April.
---