About the insurance
Pakiet Bardzo Pomocny (Very Helpful Package) is a convenient insurance available with Konto 360° account, which offers medical and household assistance: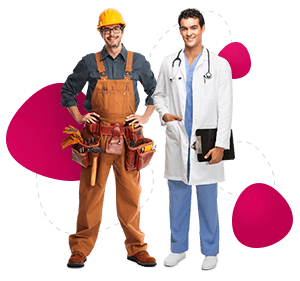 you may use up to 7 assistance services per year

for 12 months from opening an account, you benefit from free protection (afterwards the insurance premium is 4,98 PLN per month)

in case of emergency, one call to the Europ Assistance Emergency Center is enough: (+48) 22 203 75 00
---
You can use medical and household assistance with insurance within the Republic of Poland at the address you specify in your bank documentation. The insurance covers the services of specialists up to the amounts specified in the General Terms and Conditions of Insurancelink otwiera się w nowym oknie. Protection under the Very Helpful Package is offered in individual form by the Insurer – TU Europa S.A.
What covers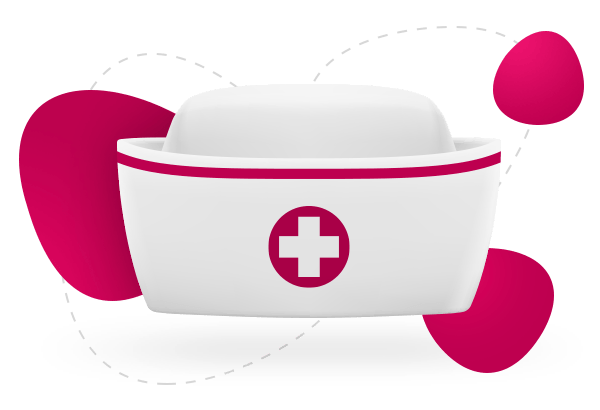 Medical assistance
You and your children can benefit from medical assistance with Pakiet Bardzo Pomocny (Very Helpful Package). Your children will be under special care in the event of an unforeseen occurrence.
In case of medical emergency, personal accident or child hospitalization, the insurer will provide:
a doctor or nurse visit, and in the case of hospitalization – domestic help or support during convalescence
access to medical helpline, second medical opinion, telephone medical consultation and Tele-Maluch service
transport to and from the hospital, as well as the supply of medicines and rehabilitation equipment
private lessons for your children, whereby they will be able to catch up on their schoolwork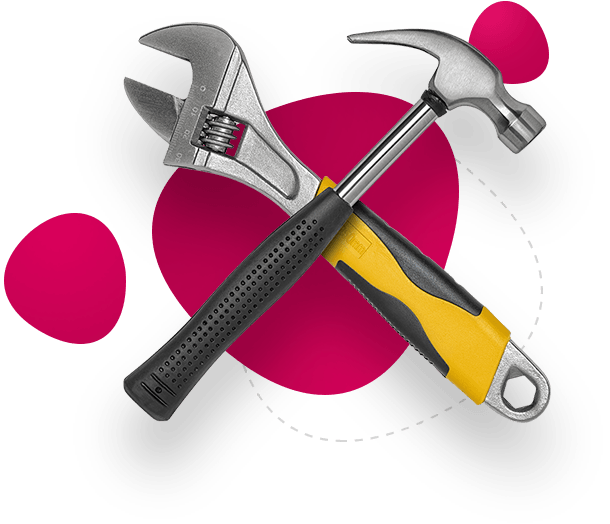 Household assistance
As part of Pakiet Bardzo Pomocny (Very Helpful Package), the insurer covers the costs of specialist services, and you only pay for costs of parts or accessories you need. If a mobile device, such as a smartphone or tablet, is stolen from your home, the insurance will cover the cost of buying a new device.
In case of flooding, fire or other random event, e.g. damage to locks, lost keys, breakdown of electronics / household appliances / PCs or mobile devices, you can use assistance of:
electrician
plumber
glazier
heating technician
roofer, locksmith and mason
How to get
If you are not our Client, open Konto 360° account.

If you are our Client, fill in the form.