Operating account for 0 PLN
with at least 1000 PLN turnover on the account and at least 1 payment with debit card or by BLIK/a month.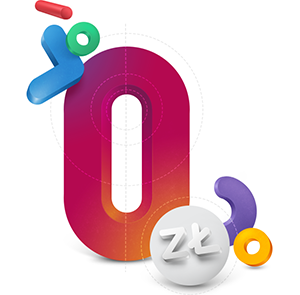 for payment account maintenance, debit card maintenance and cash withdrawals from all ATMs
for money transfers to mobile numbers
for domestic PLN transfers in online banking and mobile app
for direct debits and standing orders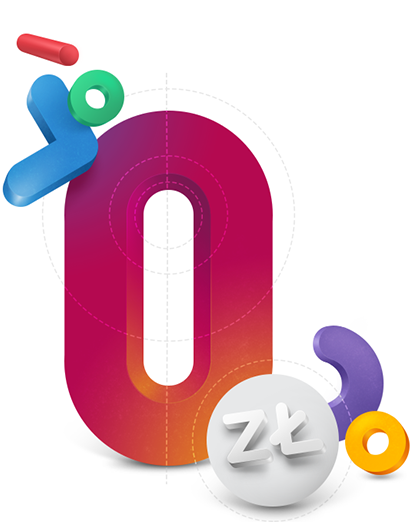 You've got plenty of opportunities
Use your account card

With your account you get a free of charge, modern and secure 360°Account Millennium Visa debit card. It offers you a great way to pay in traditional and online stores and withdraw money in all ATMs free of charge.

Bank on the go

If you want to have your bank always with you, download and activate our mobile app. In the app you can quickly check account balance, send transfers, buy a bus ticket, pay for shopping and make withdrawals with a 6-digit BLIK code.

Make your savings grow

Your hard-earned money deserve the best. That's why as a free add-on to your current account you get a savings account with an attractive interest rate, one of the highest on the market.

Everyday banking made easy

Multitasking, all-purpose e-banking system. Simple and efficient. Our first-time login guide will smoothly introduce you to all its key functions.

Order salary transfer

Transfer your salary, income or benefits to Bank Millennium. We'll help you deal with paperwork and you can gain access to advantageous credit products.

Stay tuned

Profit from the Safety Package comprising 25 text alerts a month, and card insurance coverage of 1000 PLN for the loss of funds. The Package is free of charge for the first month, then 3.99 PLN a month.
Overdraft

Additional funding at your service. You can use it without interest up to 7 days in a settlement month!

Mobile deposit

A 3-month deposit with the highest interest rate in Bank Millennium products available only in the mobile app.

Credit cards

Choose yours – Millennium Impresja or Millennium Alfa – both offer 5% money back on purchases at Partners' stores, up to 760 PLN annually.

Happy Hours

Check our website in order to benefit from the best offer and start a deposit with increased interest rate, even up to 1%.

Lokata Aukcje deposit

Negotiate the highest interest rate. You decide about the amount and the interest rate of the deposit. If your offer is in the winning pool, we will start your deposit on your terms.

Foreign currency account

Open account in euro, pounds, dollars or francs and gain easy access to FX loans and deposits without the risk of exchange rate differences.
Why Bank Millennium
Newsweek's 2018 Friendly Bank

I place in Mobile banking category
II place in Everyday bank category
III place in Online banking and Mortgage banking

Golden Banker 2018

Bank Millennium wins in the category: Personal account

Golden Banker 2018

Bank Millennium wins in the category: Security – best practices
Open Konto 360°
even in 7 minutes
1

Have your ID ready and fill in a simple online form.

2

Sign the agreement in a branch or have it delivered to you by a courier.

3

We'll activate your account even within 1 business day of agreement signing.
Like it? Share it!
Join the programme with your friends
4 tickets to Multikino (2D) or Helios (2D/3D)
Ecard for 80 PLN to spend in online store www.empik.com
Gift card for 80 PLN to Zalando
10% bonus for card and BLIK purcase up to 30 PLN / month for 3 months
4% annually on 3-month term deposit from 500 to 15 000 PLN
Terms and conditions of getting and collecting rewards are available in regulations.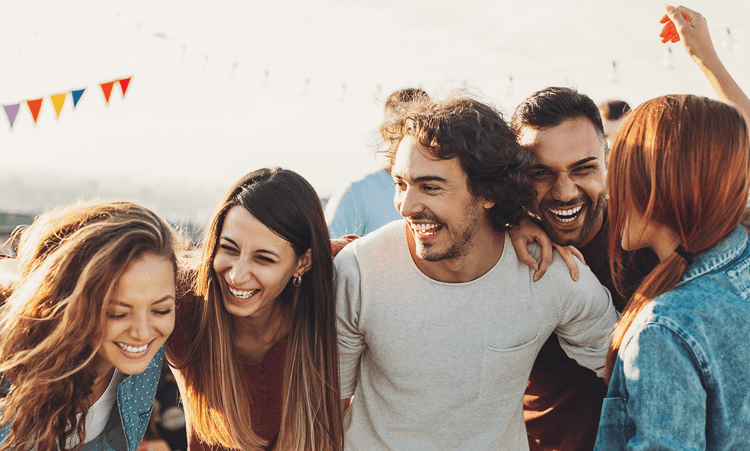 Current accounts
for teens and students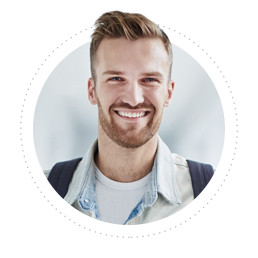 Konto 360° Student account
ages 18 – 26
0 PLN for account and card if you pay at least once a month by card or BLIK.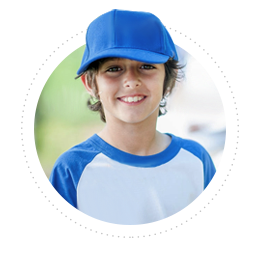 Konto 360° Junior account
ages under 18
Open an account for your child – quickly and completely online
Contact us
or call - helpline available 24/7