Bank Millennium among Top 10 most responsible companies in Poland
Bank Millennium is among the Responsible Business Leaders in the Ranking of Responsible Companies 2019. It is a list of biggest Polish companies evaluated from the point of view of quality of corporate social responsibility (CSR) management.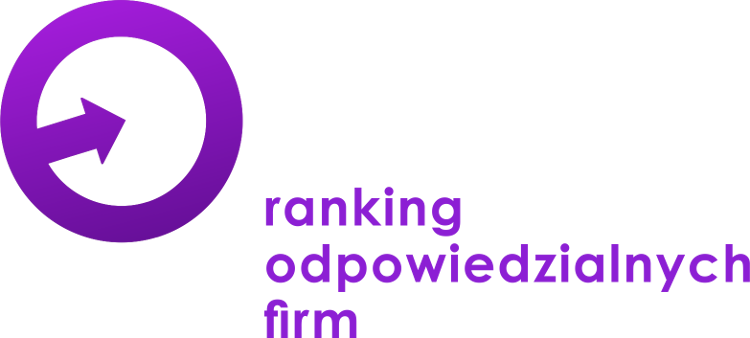 Responsible Business Leaders include companies, which were top scorers in following areas: responsible business management, sustainable development policy, positive influence management as well as responsibility indicators relating to employee, environmental and supplier relations matters.
CSR activities are part and parcel of Bank Millennium's business strategy, are implemented in the company's day-to-day activity and apply to three main groups: customers, employees and community. The Bank wants to develop banking without barriers. It is not only dedicated to developing mobile solutions, which allow customers to use financial services anywhere and any time, but also adapts its services to the needs of persons with disabilities. it provides easier access to branches, cash machines, telephone service, website as well as service method. In recognition of its focus on availability of its website Bank Millennium won the "Website Without Barriers" competition organised by Fundacja Widzialni foundation. CSR programmes carried out for employees involve first of all supporting diversity in the workplace (Bank Millennium is a signatory of the Diversity Charter) as well as offering opportunities to engage in social activities. Community programmes are largely implemented via Bank Millennium Foundation and focus on two areas: financial education and employee volunteering The company also supports UN Sustainable Development Goals. Joining the business and government administration partnership for attaining these Goals, Bank Millennium declared it would undertake activities especially as regards financial education of children and the youth. This goal is attained by means of carrying out the Financial ABCs kindergarten children financial education programme, which has already trained 33,000 children. Since 2010 the Bank is also included in Respect Index - an index of socially responsible companies on Warsaw Stock Exchange. Since 13 years ago all CSR actions are recapitulated every year in Bank Millennium's Corporate Social Responsibility Report.